Bradan is Gruth
Connage Crowdie combined with Hebridean Smokehouse Peat Smoked Salmon.
Hebridean Smokehouse is based on North Uist and produces wonderful salmon products from the surrounding waters. Their peat smoked salmon marries beautifully with Connage Crowdie and black pepper to make a product named Bradan.
This product is totally delicious and a perfect partner for any plain biscuit, bread or canape
Bradan is supplied to quality stores like Fortnum and Masons and a number of first class airline services by Alpha.
" Highland Crowdie with Hebridean Smokehouse Peat Smoked Salmon and black pepper Totally delicious and a perfect partner for a toasted oatcake or as a filling for a hot baked potato. Treat yourself to a little luxury from the Highlands and Islands today " -(Greatbritishcheeses.com, 2015)
Size: Sold in pots of 90g
Shelf Life: 28 days
Availability: All Year
Dispatched: Weekly
EAN Barcode: Available
Great Offers Direct to Your Email
If you would like our newsletter please join our mailing list.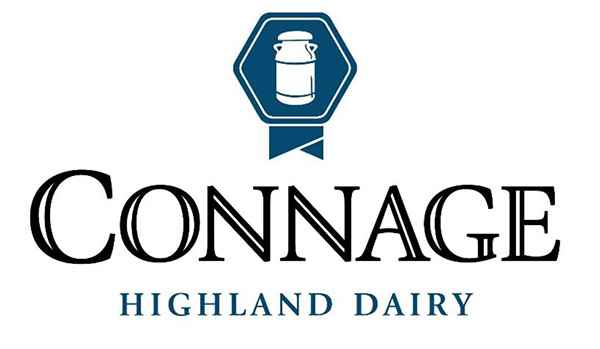 The Connage Dairy Promise
All products are fully traceable and we employ excellent quality controls. Assurances can be given for the highest standard of animal welfare and care for our cows, continuing the attention to detail into our cheeses.