Looking for something special for your Wedding Day?
Due to a rise in demand for our wedding towers and the time it's taking staff to put together each wonderful creation, we will now be charging a tasting fee of £20 per couple.
This means we get more time to work with you to create your wedding tower vision! It's every cheese lovers dream. We'll make an appointment for you to come into the Cheese Pantry and taste our beautiful organic cheeses, before helping you pick the perfect flavour combinations for your big day.
Our staff will work with you directly to ensure your cheese tower fits seamlessly into your wedding, working with your theme and creating a stunning visual display that your guests can admire… before they tuck in!
We can advise you on all your cheese needs, from  how much cheese you'll need to ideas for decoration.
Get in touch with us today to find out more or to book your appointment. Call 01667 462000 or email info@connage.co.uk
Great Offers Direct to Your Email
If you would like our newsletter please join our mailing list.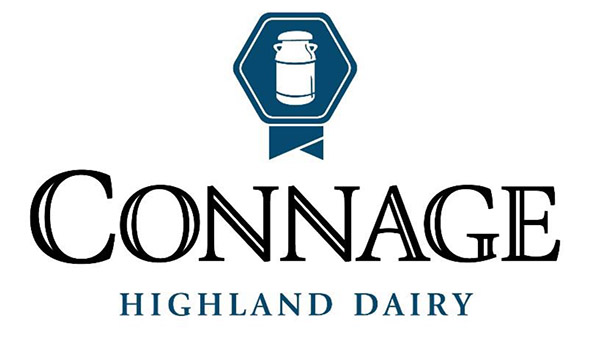 The Connage Dairy Promise
All products are fully traceable and we employ excellent quality controls. Assurances can be given for the highest standard of animal welfare and care for our cows, continuing the attention to detail into our cheeses.