Looking for something special for your Wedding Day?
Here at Connage Highland Dairy, we can supply you with whole cheeses to build your own Wedding Cheese tower.  We can advise you on how much cheese you need for your event, ideas for decoration and help you choose the perfect cheeses to achieve the look you want.
Please call us on +44 1667 462000 or email shop@connage.co.uk to make an appointment to discuss your specific requirements for your special day.
Great Offers Direct to Your Email
If you would like our newsletter please join our mailing list.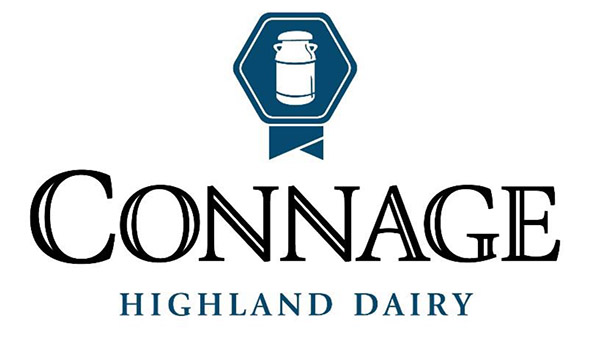 The Connage Dairy Promise
All products are fully traceable and we employ excellent quality controls. Assurances can be given for the highest standard of animal welfare and care for our cows, continuing the attention to detail into our cheeses.