The Cheese Pantry at Connage Highland Dairy.
Located on the family dairy farm, selling the fully organic cheeses made there as well as one of the largest selections of artisan cheeses in the Scottish Highlands.
You can browse the range of accompaniments for cheese, luxury chutneys and savoury biscuits or watch cheese being made through the viewing window. Due to the situation we can only supply takeaway coffee,cake and biscuits.
If you can't make it to the cheese pantry, you can buy cheese and goodies online.
Great Offers Direct to Your Email
If you would like our newsletter please join our mailing list.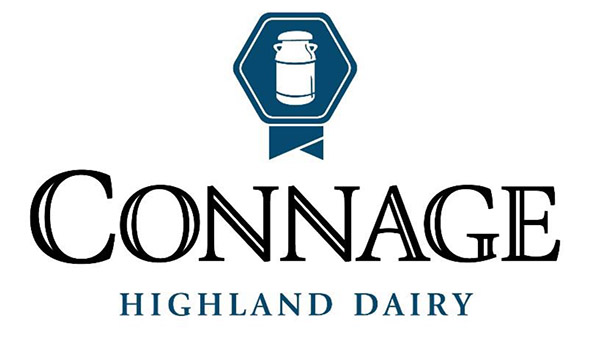 The Connage Dairy Promise
All products are fully traceable and we employ excellent quality controls. Assurances can be given for the highest standard of animal welfare and care for our cows, continuing the attention to detail into our cheeses.