Connage Cromal
Our Award Winning traditional farmhouse cheese, handcrafted on our family farm, by the shores of the Moray Firth.
Cromal is named after the hill in our local village of Ardersier. Ardersier is a small historic Scottish Highland fishing village next to Fort George on the Moray Firth near Inverness.
Cromal is a light crumbly pastueurised cheese with a moist open texture with a delightfully fresh lemony flavour with a lingering creamy finish, which can vary subtly according to the seasons. The cheese is brined and matured for a short time in summer to enhance the freshness and longer in winter, increasing the level of flavour.
Cromal is a versatile cheese complimenting fruit, light chutney, salads and is an excellent lower salt alternative to feta. It is superb for melting over mushrooms in tarts or with any vegetable.
Size Whole cheeses approximately 12kg
Vacum Packed Portions: Aimimg for 250g
Shelf Life: Vacuum packed portions 8 weeks
Availability: All Year
Dispatched: Weekly
EAN Barcode: Available
Our cheeses are organic, vegetarian and have full traceability
Great Offers Direct to Your Email
If you would like our newsletter please join our mailing list.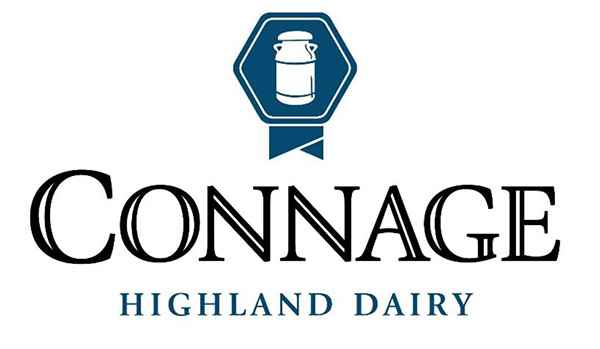 The Connage Dairy Promise
All products are fully traceable and we employ excellent quality controls. Assurances can be given for the highest standard of animal welfare and care for our cows, continuing the attention to detail into our cheeses.