Highland Heart
Our Award Winning brie-style cheese, handcrafted on our family farm, by the shores of the Moray Firth.
Our Highland heart is made with care and attention with the delicate pasteurised curds being hand ladled into the heart shaped moulds. It is essentially a brie recipe but with different aging times in the cold store. We make this cheese all year round making a popular listing with wholesalers and retailers.
Highland Heart sits well on a cheese wedding tower or for any occasion.
The Highland heart is made with a Clava with a creamy texture that is stunning on any cheeseboard and can be enjoyed with a light Pinot. It also marries well with fruit preserves.
Size: Approximately 190g heart shaped
Shelf Life: 10 weeks from the making process, although shorter time for smaller brie.
Availability: All Year
Dispatched: Weekly
EAN Barcode: Available
Our cheeses are organic, vegetarian and have full traceability
Great Offers Direct to Your Email
If you would like our newsletter please join our mailing list.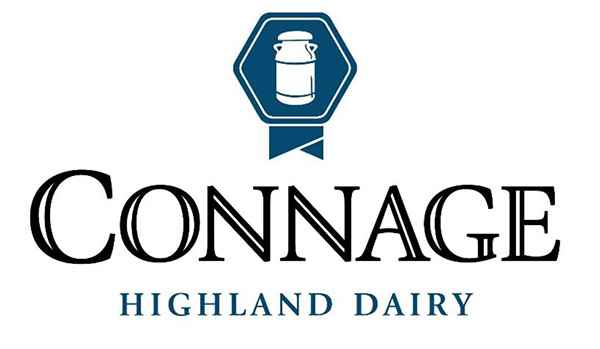 The Connage Dairy Promise
All products are fully traceable and we employ excellent quality controls. Assurances can be given for the highest standard of animal welfare and care for our cows, continuing the attention to detail into our cheeses.