We now have click and collect from the dairy. Please select the shipping option at checkout.
If you would like to add cheese from the cheese room to your internet order please email
info@connage.co.uk
or call 01667 462000 and quote your internet order number.
Any orders to the islands please call 01667 462000 to get a quote for delivery.
Orkney Smoked Cheddar with Garlic
£3.00
Best before 04/06/2020
Special offer 2 for £4
Out of stock
Description
Produce in Orkney.
2 for £4
Great Offers Direct to Your Email
If you would like our newsletter please join our mailing list.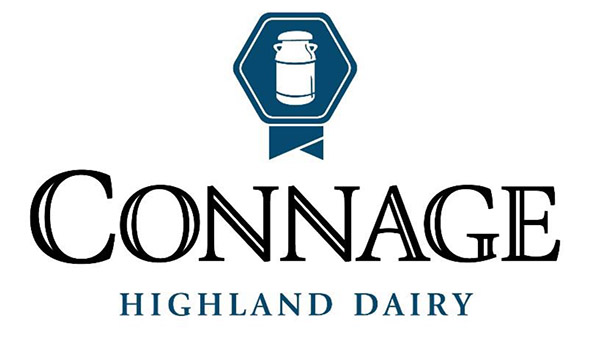 The Connage Dairy Promise
All products are fully traceable and we employ excellent quality controls. Assurances can be given for the highest standard of animal welfare and care for our cows, continuing the attention to detail into our cheeses.