Connage Cranachan
A Scottish favourite
300ml Double cream
75g Connage Crowdie
50g Porridge oatflakes
50g Muscovado sugar
2 Teaspoons honey
2 Teaspoons Drambuie or whisky
170g Raspberries
Raspberry coulis – optional
Place the oats and sugar on a baking tray and toast them under the grill or in a moderate oven. The sugar will caramelise so keep checking every few minutes. The mixture will crisp on cooling. Lightly mix the cream and crowdie. Add honey, Drambuie and half of the oat mixture. Place some raspberries in the base of the glasses, spooning the Cranachan over. Decorate with remainder of berries and reserved oats. Drizzle over some coulis.
Serves 4
Great Offers Direct to Your Email
If you would like our newsletter please join our mailing list.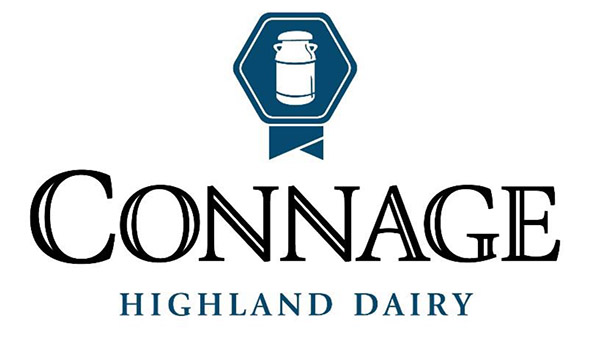 The Connage Dairy Promise
All products are fully traceable and we employ excellent quality controls. Assurances can be given for the highest standard of animal welfare and care for our cows, continuing the attention to detail into our cheeses.