Passion Cheesecake
Creamy – this easy to make cheesecake
150g Double cream
225g Connage Crowdie
100g Mascarpone
50g Icing sugar
25g Butter
100g Shortbread, crushed
1 tsp Vanilla extract
3 Passion fruit
Grease the base of a 15cm deep spring-form cake tin. Melt the butter in a small saucepan. Stir in the crushed shortbread and press evenly over the base of the prepared tin. Lightly whip the double cream. Mix the mascarpone and crowdie with the icing sugar until smooth, Add the vanilla and stir in the cream. Spoon the mixture into the tin evenly and chill. Run a small knife around the edge of the tin and remove the outside ring lifting the base on to a serving plate. Decorate with the seeds and juice of the passion fruit.
Serves 6 – 8
Great Offers Direct to Your Email
If you would like our newsletter please join our mailing list.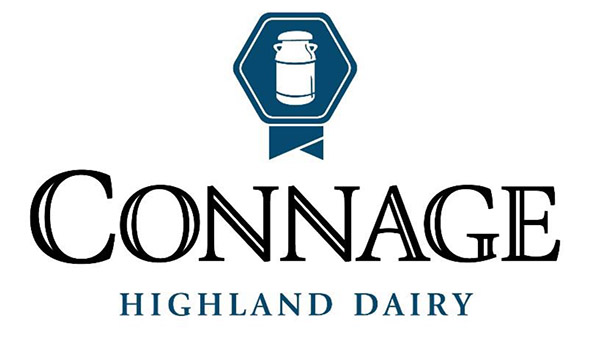 The Connage Dairy Promise
All products are fully traceable and we employ excellent quality controls. Assurances can be given for the highest standard of animal welfare and care for our cows, continuing the attention to detail into our cheeses.