Spinach Salad
An interesting twist to liven up your salad
125g Connage Gouda
125g Baby spinach leaves
375g Can cannellini beans, drained
1/2 Cucumber, chopped
4 Tomatoes, chopped
2 tsb Chopped flat leafed parsley
2 tsb Olive oil
2 tsb Lemon juice
2 tsp Capers
Cracked black pepper
Divide the spinach, beans, cucumber, tomatoes, capers and parsley among the serving plates. Using a vegetable peeler shave the cheese into strips and scatter over the salad. Combine the oil, lemon juice and pepper and pour over the salad Serve with warm crusty bread.
Serves 4
Great Offers Direct to Your Email
If you would like our newsletter please join our mailing list.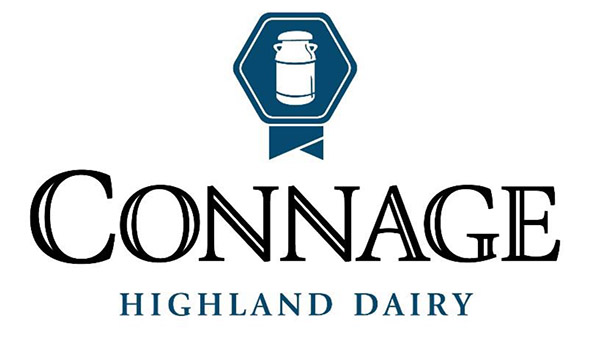 The Connage Dairy Promise
All products are fully traceable and we employ excellent quality controls. Assurances can be given for the highest standard of animal welfare and care for our cows, continuing the attention to detail into our cheeses.