Stuffed Chicken
Easy to make but ever so tasty
8 Chicken thighs (boneless)
1 Packet Parma ham
1 Tub Connage Crowdie
1 tbsp Chopped herbs (parsley or chives)
285g Cherry tomatoes on the vine
Preheat oven to 200c (gas 6). Mix the chopped herbs with the Crowdie. Open up the chicken thighs and fill each one with the cheese mixture. Wrap each thigh with a slice of Parma ham and secure with a cocktail stick. Place in a shallow roasting tin with the tomatoes. Cook for 20 -25 minutes and serve with the natural juices. Asparagus, steamed greens or a salad make a good accompaniment.
Serves 4
Great Offers Direct to Your Email
If you would like our newsletter please join our mailing list.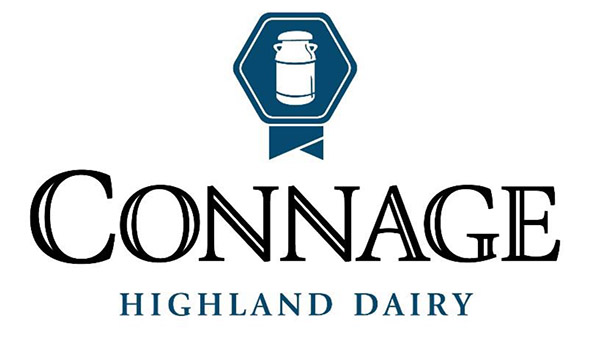 The Connage Dairy Promise
All products are fully traceable and we employ excellent quality controls. Assurances can be given for the highest standard of animal welfare and care for our cows, continuing the attention to detail into our cheeses.